The Church of Christ, Grey!
The church of Christ now meeting at No. 15 Grey Street was planted precisely in 1963. It all began when God used brethren such as Leslie Diesetekamp (USA), Jim Sasser (USA), and Vincent Oritsejolone (NIGERIA) to preach the pure and undefiled gospel of Christ in Warri. Souls were converted and the congregation was established. The congregation rented a plot of land at 28A Iyara Street near Sido Street, in Warri South Local Govt. Area and built a temporary plank structure for convenient worship. More Souls were converted in this new meeting place. As the congregation grew, she moved to Merogun Primary school, Sido Street. Preaching in line with the great commission (Matthew 28:18-20) was intensified and more souls were converted to Christ. As the preaching of the gospel continued, the congregation spread to different parts of Warri and environs.
Other congregations that were planted through the grace of God, by this congregation (still meeting at the primary school) were:
• The Church of Christ – Eku (First Minister: Bro. Emmanuel Odishu)
• The Church of Christ Meeting at Alegbo Primary School, now the Church of Christ Jakpa (First Minister: Bro. Moses Ajekukor)
• The Church of Christ meeting at Ikegbuwa Primary school, Ajamimogha, by Olu Palace, now, The Church of Christ Ugboroke (First Minister: Bro. French Oritsejolone)
To God's glory, the congregation, still meeting at Merogun Primary school, acquired its plot of land at 15 Grey Street, Okumagba Layout on March 19, 1973 and built its worship hall as a permanent meeting place. It moved to this place in 1982. At Grey Street, the congregation, by God's grace was able to plant congregations such as:
CHRISTOPHER AFEKOLU
BISHOP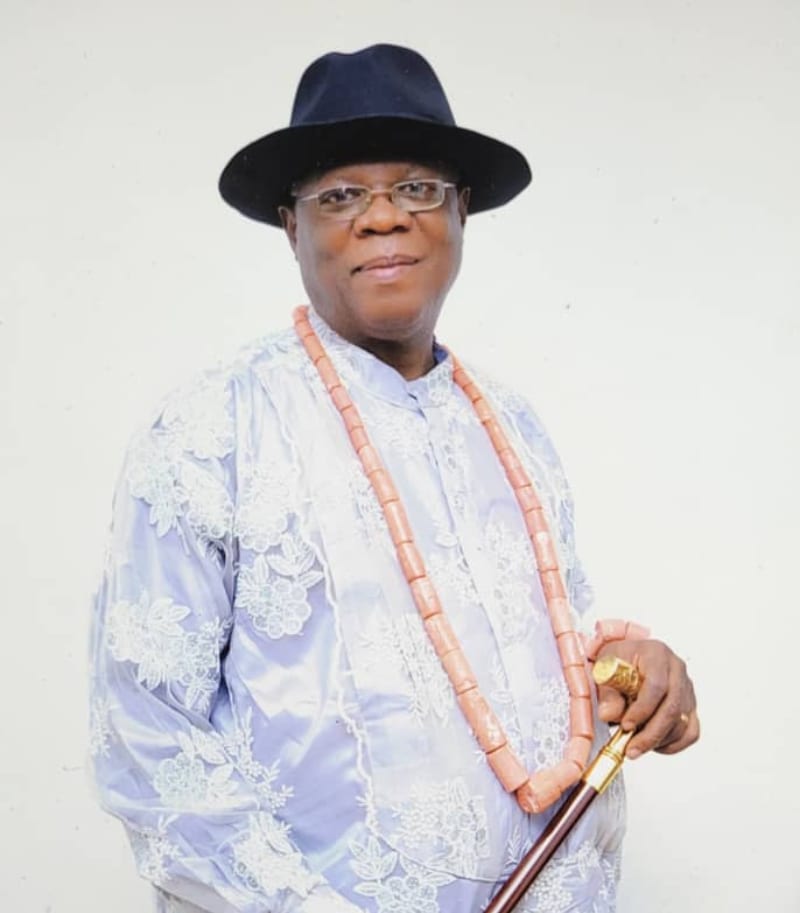 SUNNY JOMAFUVWE OGUMOR
BISHOP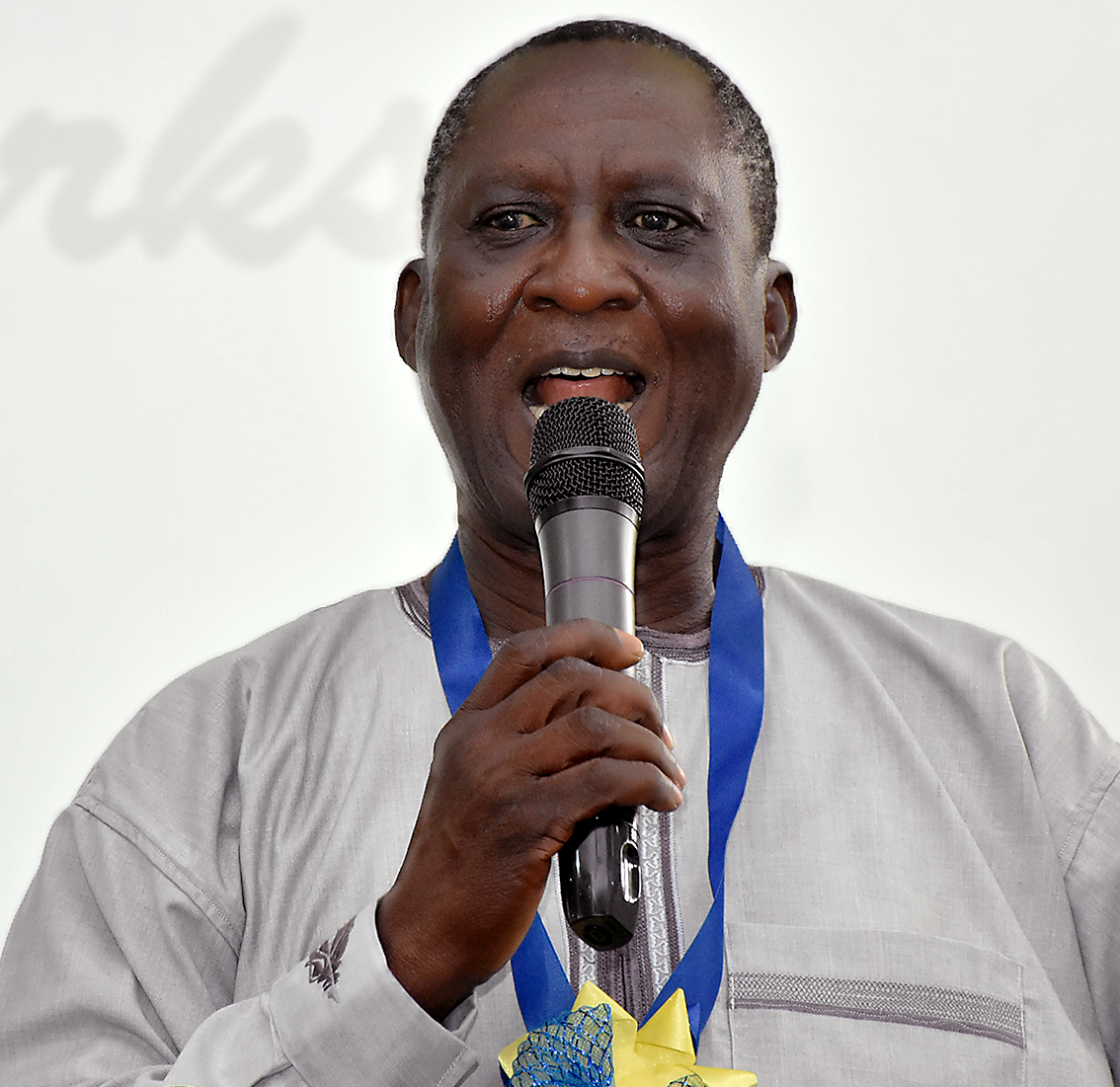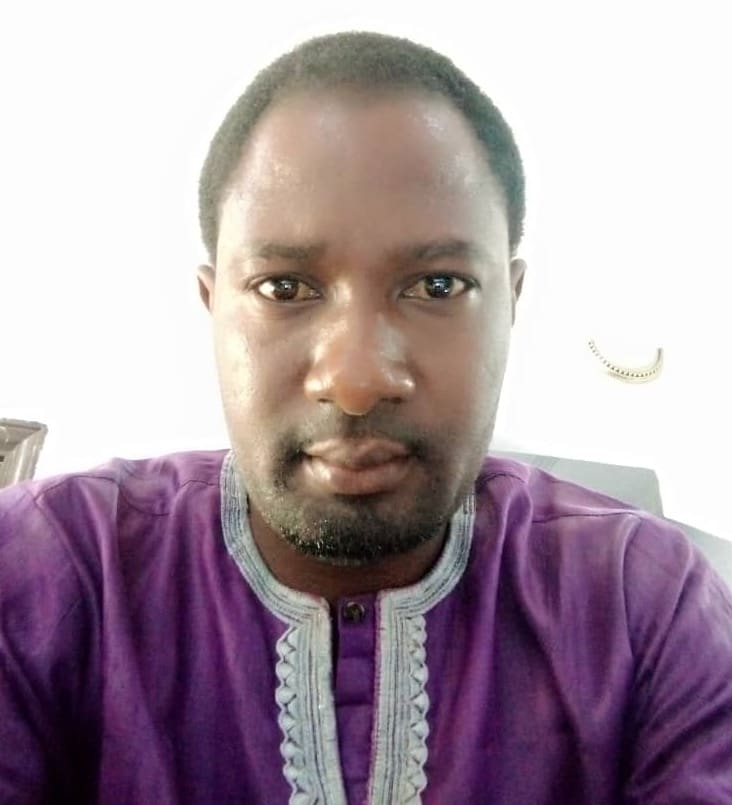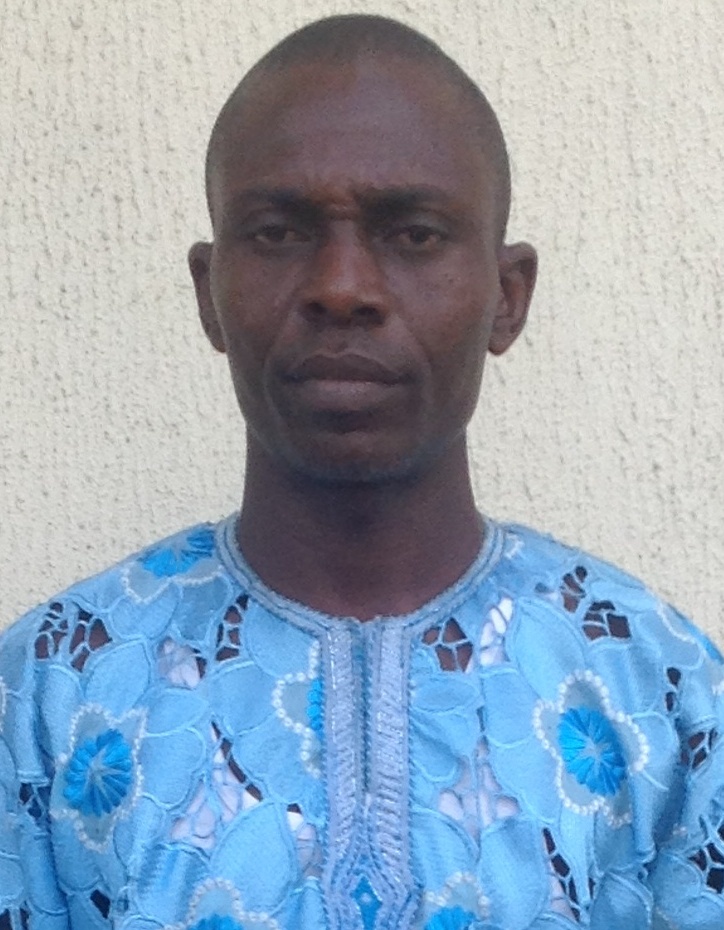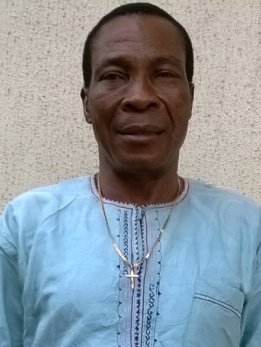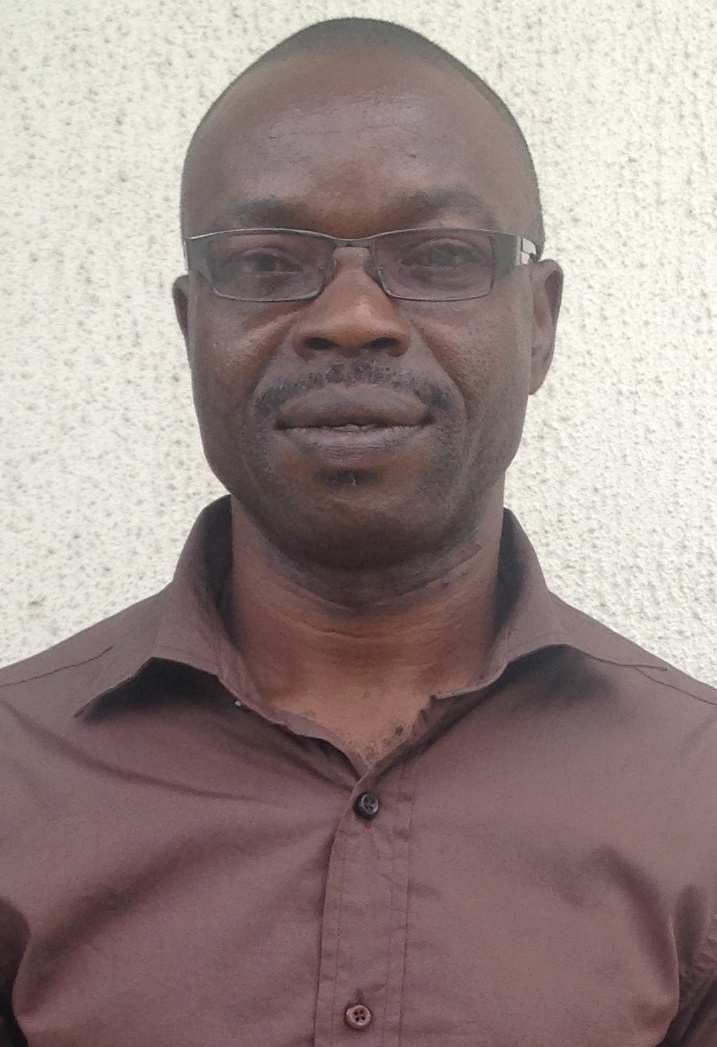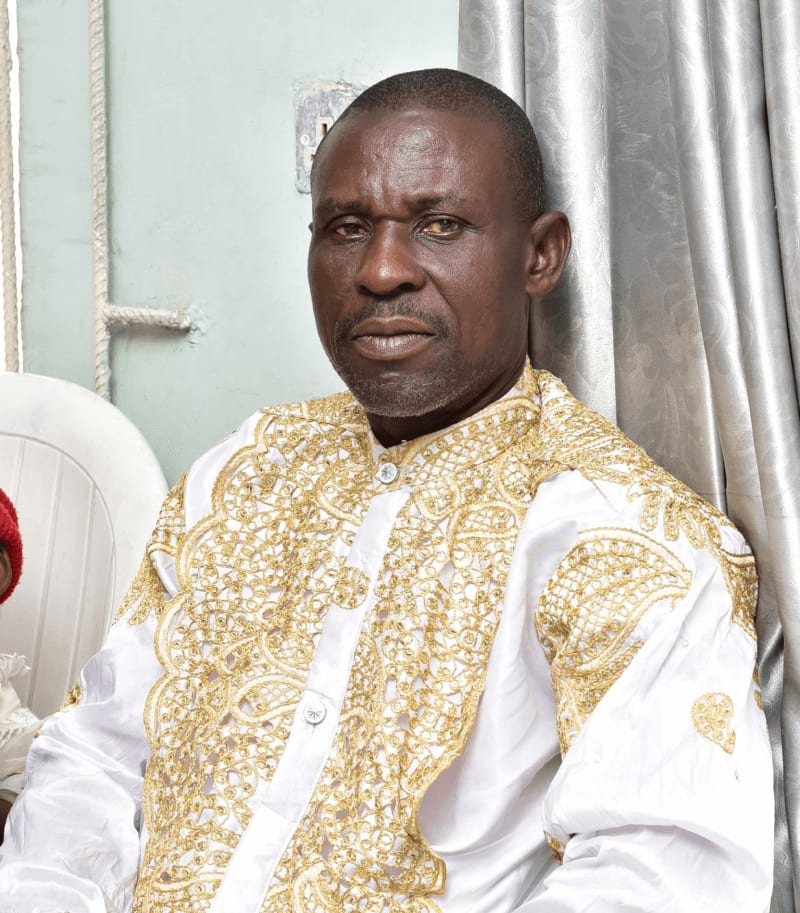 CELESTINE GEORGE OGHENEKEVWE
DEACON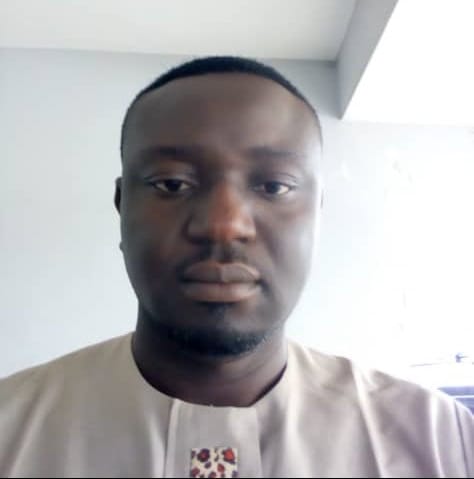 HENRY OKEOGHENE DAMATIE-IKUKU
DEACON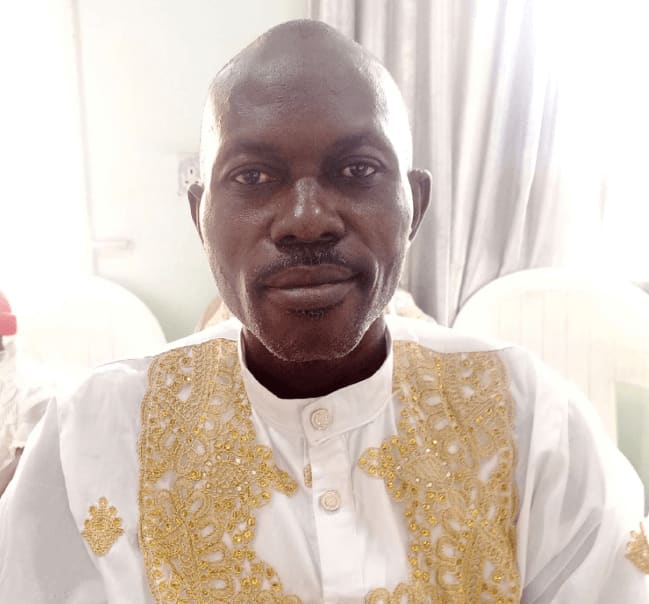 VINCENT OGHENEWERO OWAROTAH
DEACON
OUR MISSION
The Mission assigned to the Church can be summarized as follows:
1. Evangelism
2. Edification and
3. Benevolence
Evangelism is the greatest work of the church as commanded by our Lord Matt. 28: 18-20, Mk. 16:15-16. The Congregation's Evangelical Programmes include but not limited to: Every Saturdays (Door to door Evangelism) Open Air (Out-Door Evangelism) Radio Evangelism (Crown F.M Radio 89.9 & Rainbow DELTA F.M 88). It is the responsibility of the church to edify her members, to observe all things the Lord has commanded.Matt. 28:18-20, Eph. 4:11-12, 2 Tim.2:2
To fulfill this commandment of the lord, the church has put in place several classes ranging from Adult bible classes to women bible classes, youths, children, intermediary classes etc.
1. It is also the responsibility of the church to care for her needy saints 1 Cor. 16: 1-2, 2 Cor. 9:6-8.
2. Caring For the Widows Indeed & Orphans:1 Tim. 5:3-5, 9-10, Act 6:1-6, James 1:27
3. Other examples of needy Saints: Acts 11:27-30, Rom. 15:25- 28
OUR VISION
Our vision is to preach the undefiled gospel of our Lord Jesus Christ, saving souls for eternal salvation and to sustain the New Testament pattern of the One True Church as it was on the day of Pentecost in the city of Jerusalem.