WELCOME
This is the official web page of the CHURCH OF CHRIST worshiping at No. 15 Grey Street by Polokor Market, Warri. A congregation of God's children. We are one of many autonomous congregations of the Lord's church who believe it is possible to have first century New Testament Christianity today. In order for this to be a reality, we must speak where the Bible speaks and remain silent where the Bible is silent. We must be the same in Name, Organization, Worship, Doctrine and Life as was the first century church. The Bible is the only authority and we are only right when we follow it. We invite you to come visit and worship with us. We have the Lord's Supper on the first day of the week, congregational singing, prayer, the giving of our means, and the teaching and preaching of God's word….
RECENT LESSONS/ RADIO BROADCAST
MISSION
The Mission assigned to the Church can be summarized as follows: 1. Evangelism 2. Edification and 3. Benevolence Evangelism is the greatest work of the church as commanded by our Lord - Matt. 28: 18-20, Mk. 16:15-16...
OUR VISION
Our vision is to preach the undefiled gospel of our Lord Jesus Christ, saving souls for eternal salvation and to sustain the New Testament pattern of the One True Church as it was on the day of Pentecost in the city of Jerusalem.....
CHRISTIAN QUOTES
"We fail in the work of grace and love when there is too much of us and not enough of God." ― Suzanne Woods Fisher
"Don't cohabitate. Don't fornicate. Don't look at pornography. Don't create a standard of beauty. Have your spouse be your standard of beauty. It's impossible to be satisfied in your marriage if you don't have a standard that is biblical; that standard is always your spouse." ― Mark Driscoll
CHRISTOPHER AFEKOLU
BISHOP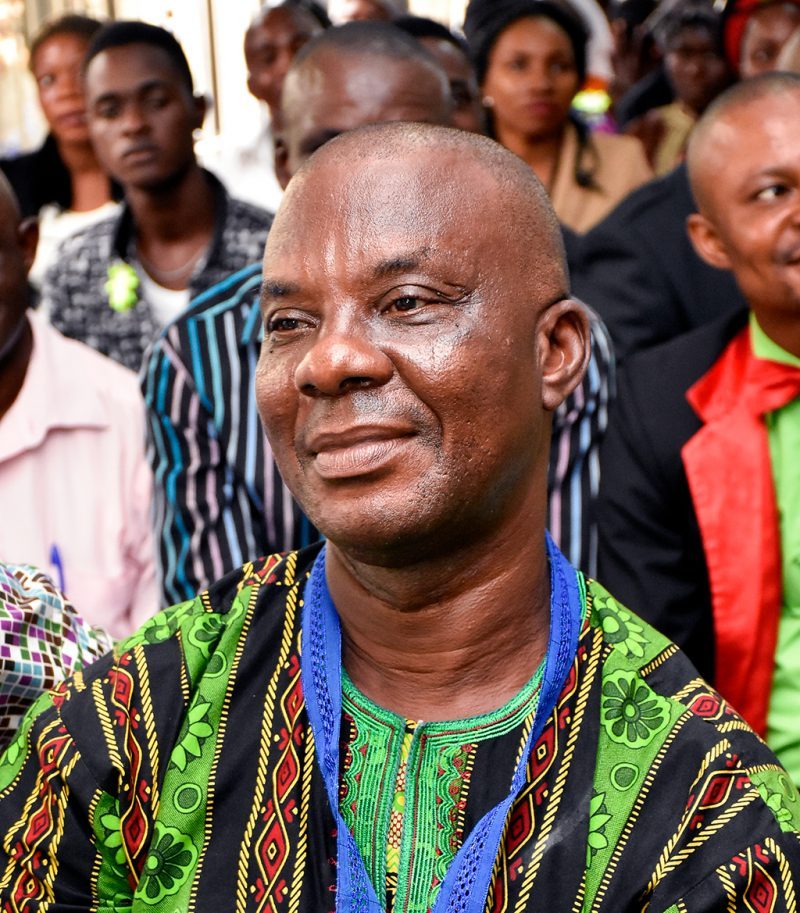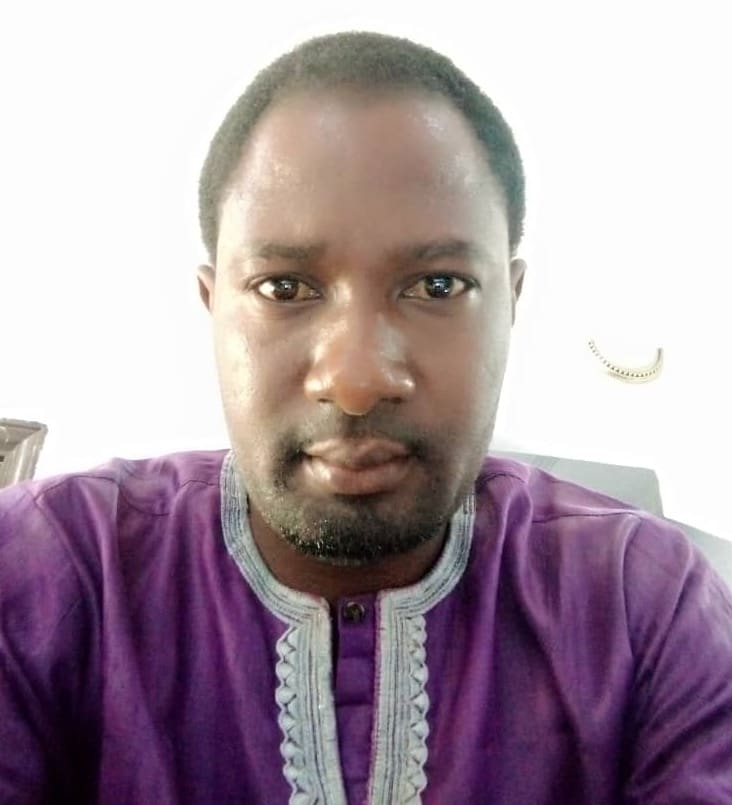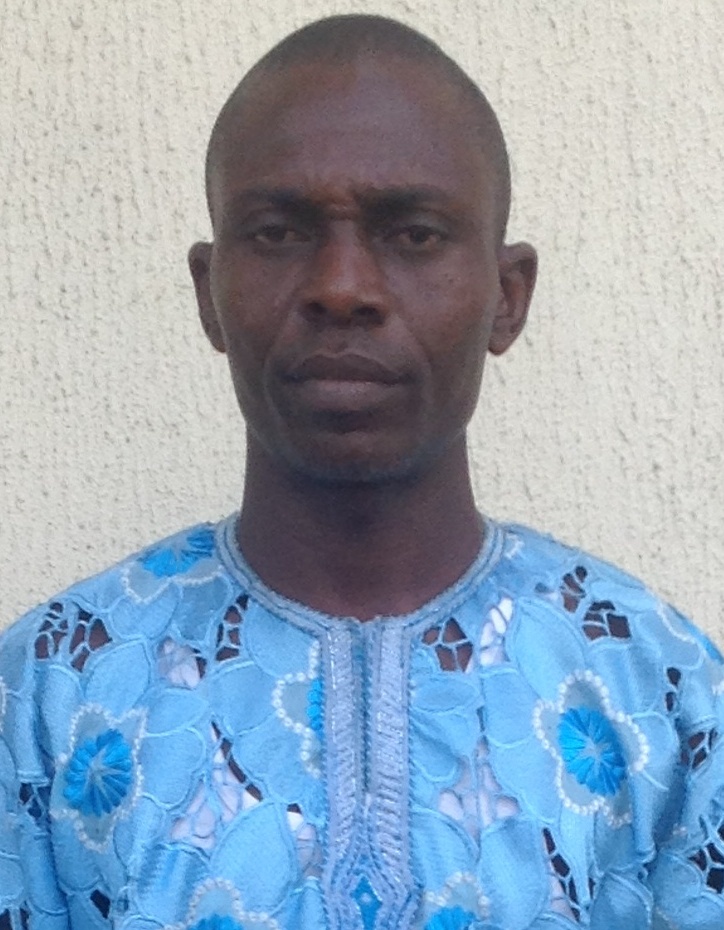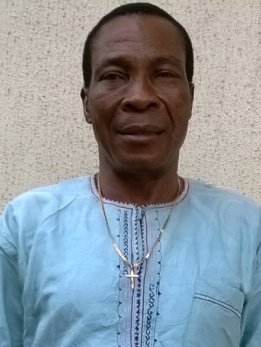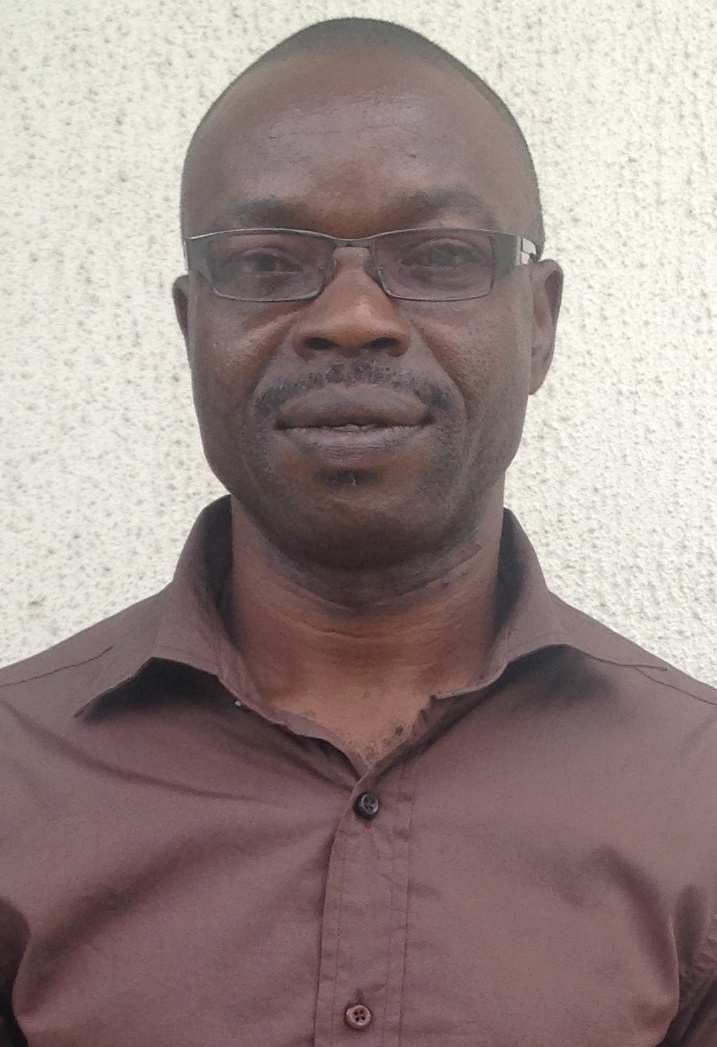 WEEKLY ACTIVITIES
Sunday (worship service) :9am to 12:30pm
Tuesday (women Study) : 5pm to 6pm
Wednesday (men Sudy) : 5pm to 6pm
Friday (song practice) : 5pm to 6pm
Saturday (evangelism): 10am to 1pm
RADIO PROGRAMME
Listen to our weekly Gospel Messages on Radio:
Crown FM (89.9): Every Monday 9pm
Rize FM (106.7): Every Friday 8pm
Click here to get Previous Messages from our Radio broadcast
News/ Events
Appreciation! Appreciation!! Appreciation!!!
We really want to use this medium to
Appreciate God and all who made our 7th Annual Youths lectureship a success.
May God Bless you all in Jesus Name – Amen